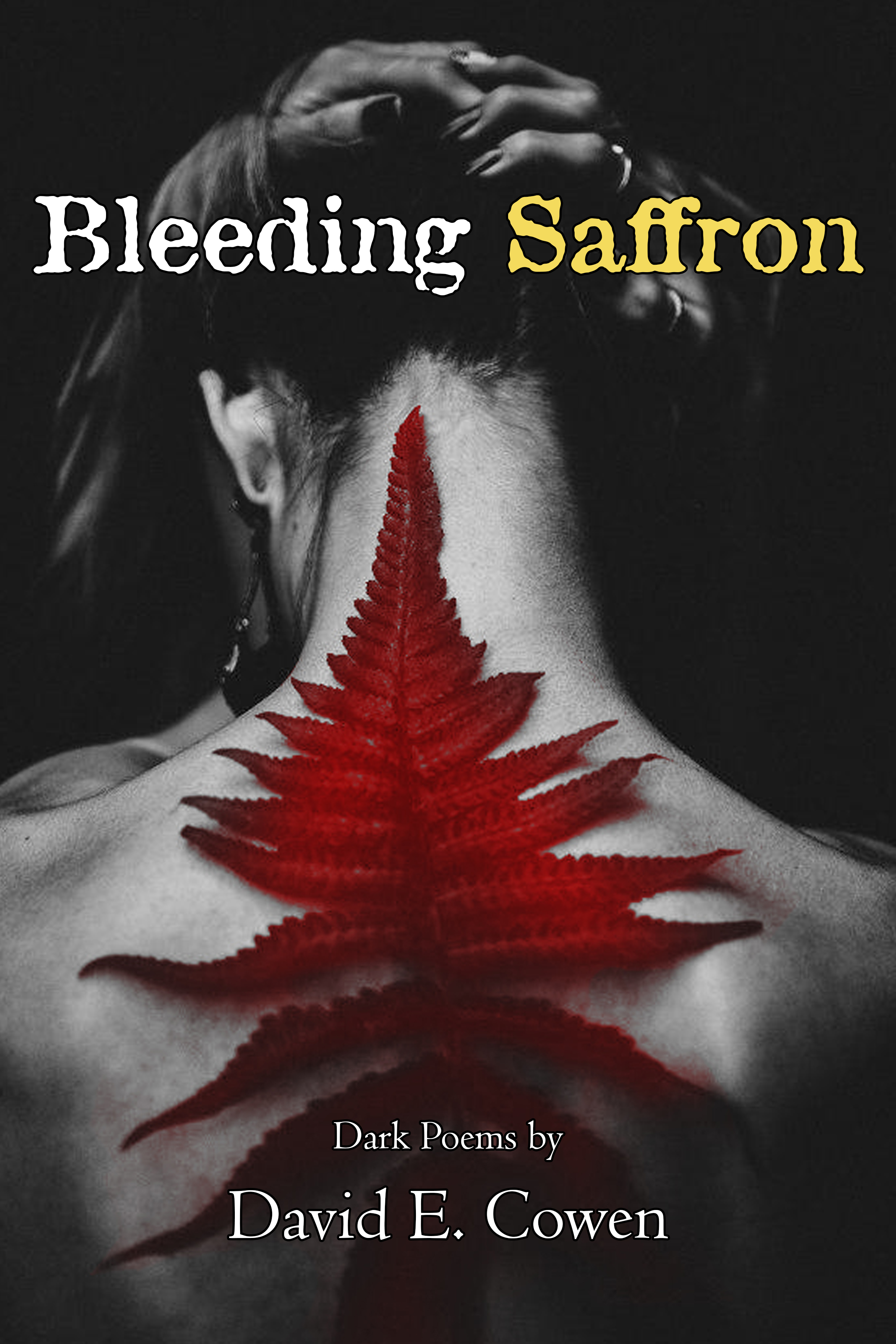 Bleeding Saffron
Cowen emerges from chaos in his latest book, Bleeding Saffron. Following in the gothic tradition of poetry, this fierce collection weaves together twisted paths leaving readers lost in the darkness. Enter cautiously, you may not want to leave once you have.
With a keen eye for human cruelty and folly, Cowen dissects the dark heart of our species-everything from "the backward observation" of Lot's wife that eclipsed "pedophilic incest" on God's list of punishable offenses to those magic moments of suburban life that turn into savage murder when a wife's embroidery is mocked.
Not just an accomplished poet but a philosopher as well, Cowen wields his words like knives to twist and jab at our complacency. I guarantee that images and phrases from this powerful collection will stick with you for a long, long time.
- Lucy Taylor, Bram Stoker winning author of The Safety of Unknown Cities
sale